£185 (includes monogramming)
Item 39295231
Monogramming
(+£35)
More about monogramming
Please use Roman characters only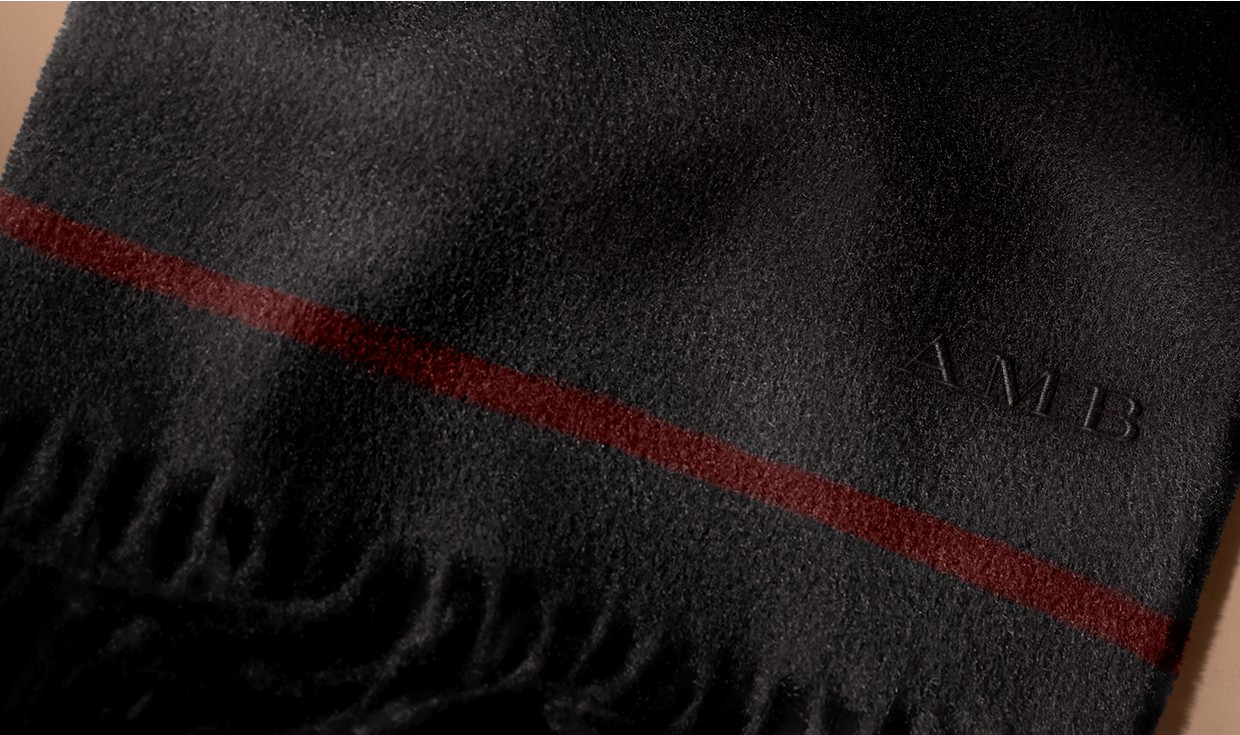 Description

A soft brushed cashmere scarf featuring the iconic check.
The scarf is made in Scotland at a mill with a long heritage in producing cashmere.
To create a subtle lustre and soft texture, the cashmere is washed in spring water, then woven on traditional looms and brushed with natural teasels.
Measuring 127 x 20cm/50 x 7.9in, the design is hand-finished with fringing.
DETAILS

100% cashmere
Specialist dry clean
Made in Scotland
This item is suitable for children above the age of seven